SOLAR ENERGY PLANT
Shreeji Construction is committed to promoting energy independence with the installation of solar electric systems in our local communities. We strongly believe in the sun's potential to significantly address the problems associated with power obtained from non-renewable sources of energy. It is with this passion that we aim to work and provide solar solutions to our customers. Quality has always been of utmost priority for us, and with this drive, we challenge ourselves to provide the same in the most cost effecve manner. All our personnel, design, and installation teams comprise enthusiastic people who share a common goal, of using solar energy for a brighter future for all.
At Shreeji Construction, our mission is to provide you with the highest quality solar installation available to generate long-term value, coupled with the best solar experience possible. We use the highest-quality, most efficient solar panels available coupled with the most comprehensive complete-system warranty in the solar industry. Our goal closely aligns with our core values and principles of placing People, Planet, and Profit on the same level. We can be trusted to bring the highest level of integrity, service, and products to the market. We are committed to improving the local communities we operate and live in, as well as preserving our planet's environment and natural resources.
Shreeji Energy is one of the leading service providers in renewable energy in Surat. More than that, we are one of the certified solar companies in the state. Our local, employee-owned business only employs the highest trained professionals in order to bring the most power to your roof and provide the best service.
1) Residential Rooftop Solar
The rooftop solar plant requires no land, such a plant would be in the interest of household saving as well as the betterment of state utilities.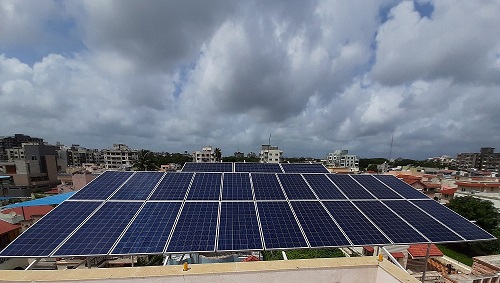 Surat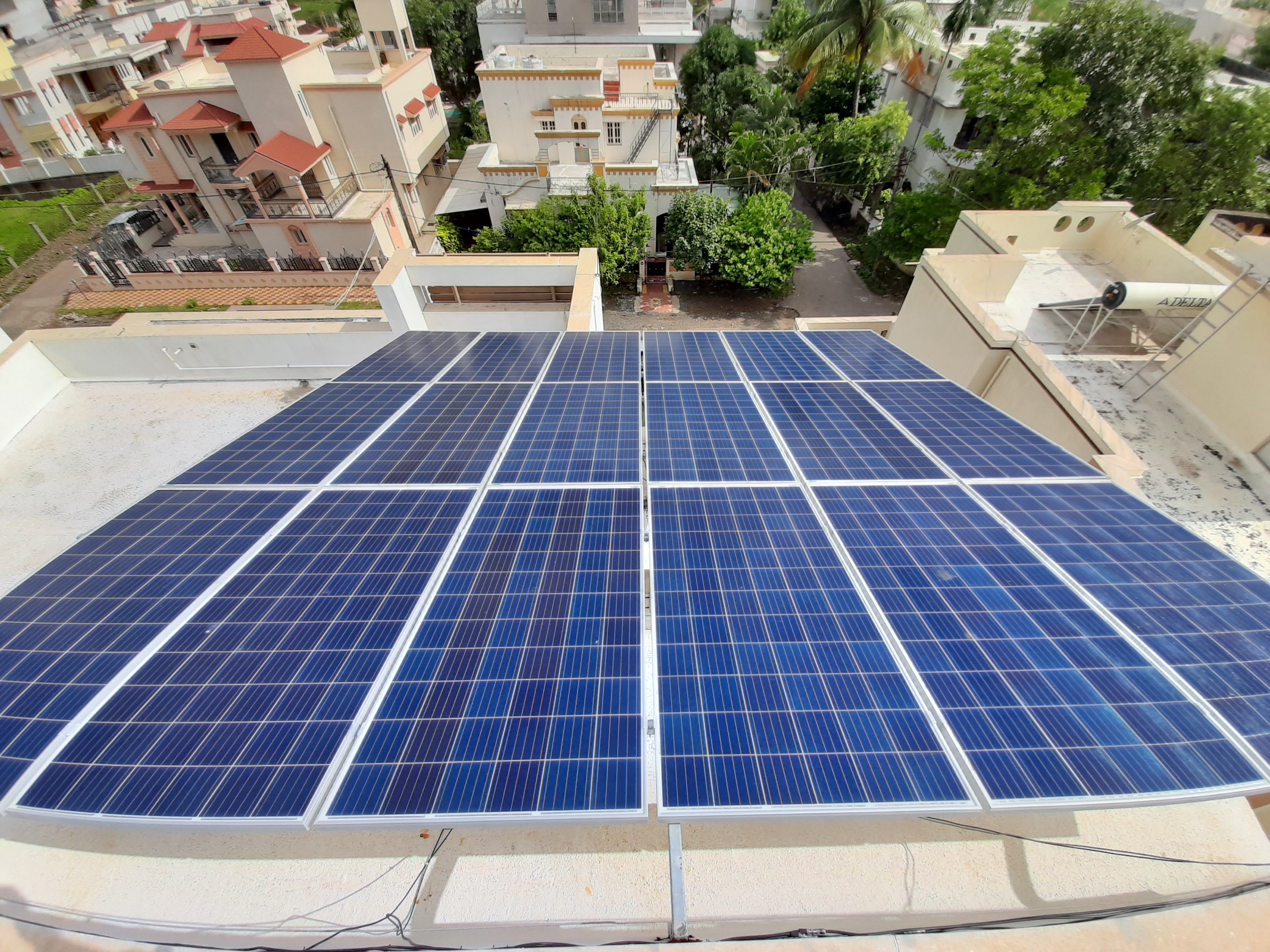 Navsari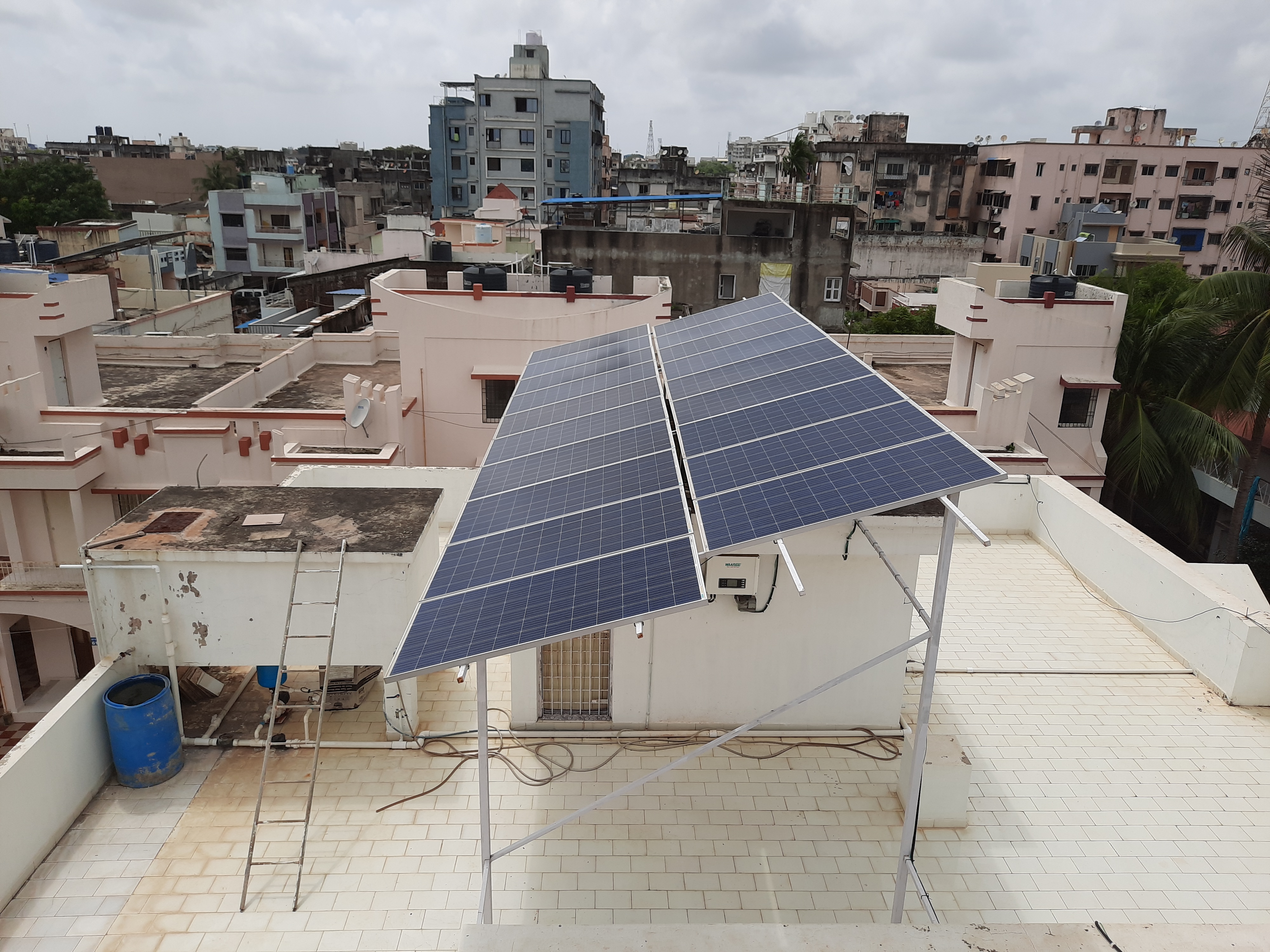 Vadodara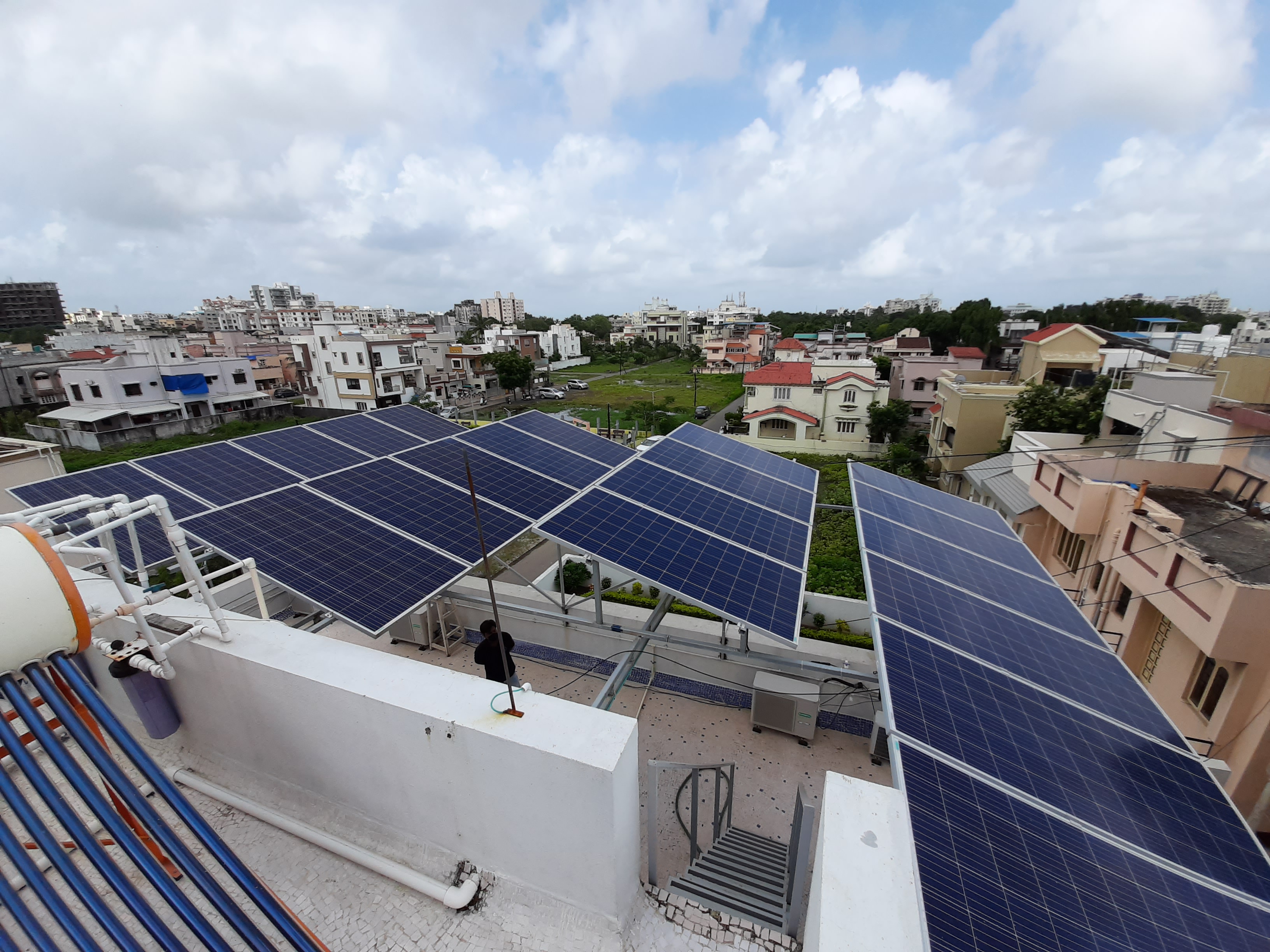 Botad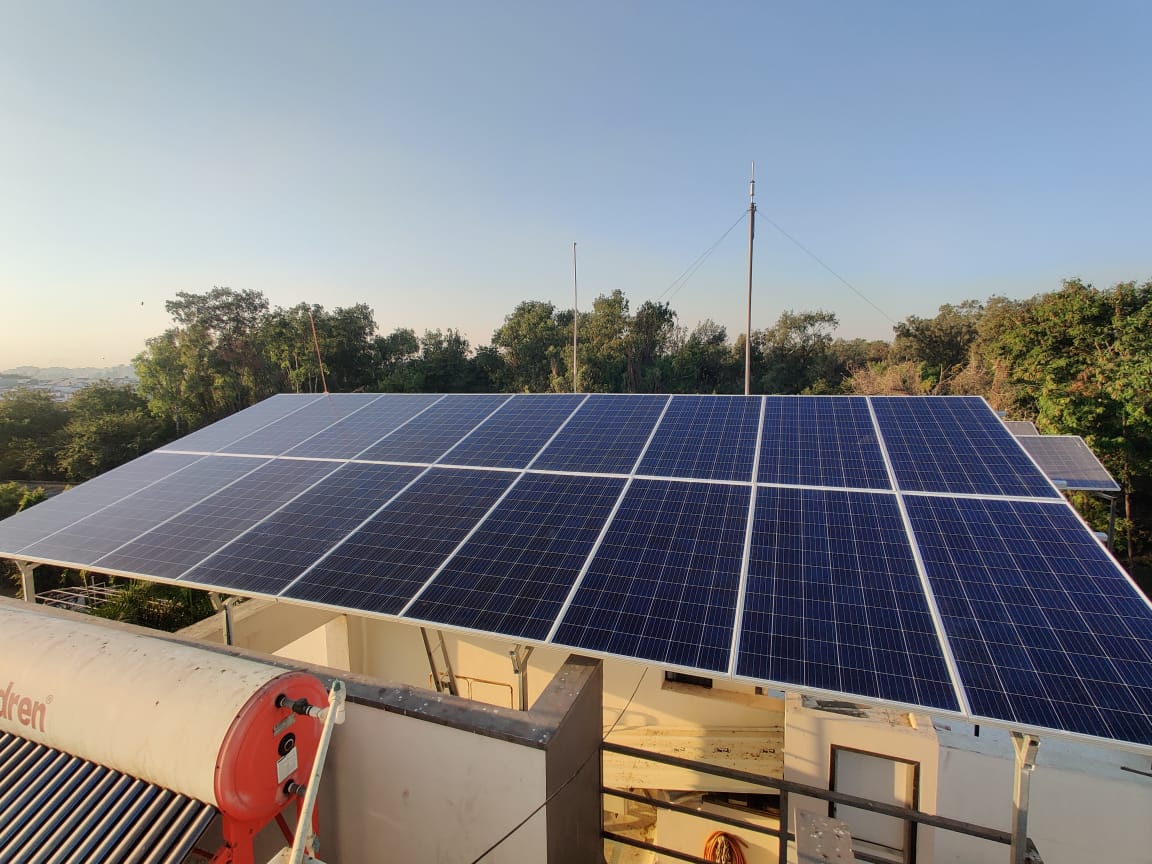 Gondal




2) Commercial / Industrial Project
we provide the most efficient solution for installation and commissioning Services for kilowatt to megawatt power scale project.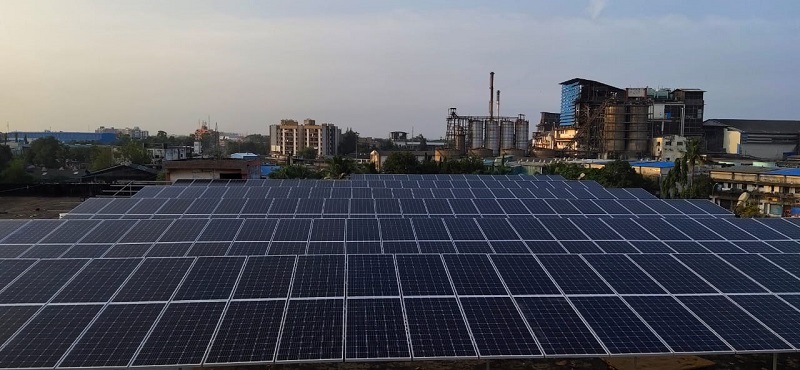 Daman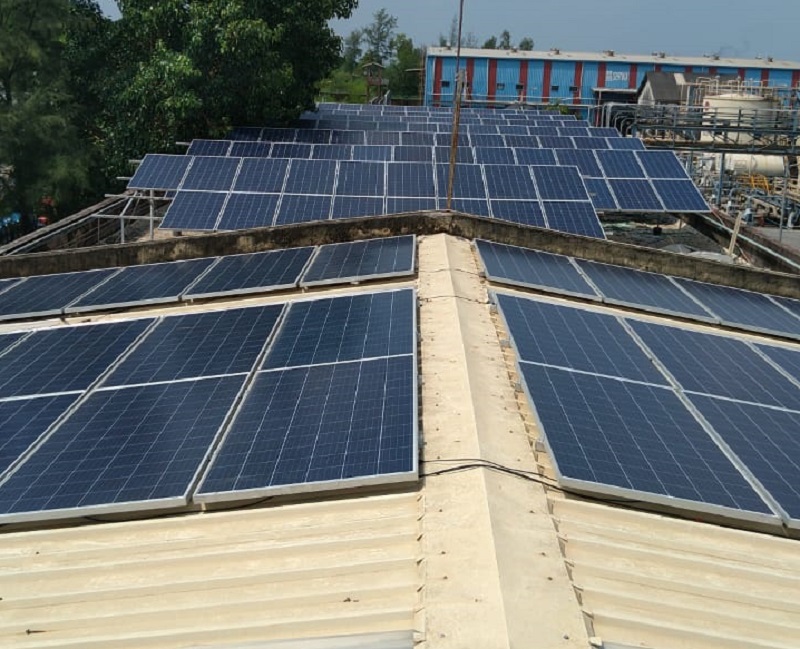 Bharuch
3) Agricultural solar power Plant & Pump
we provide a reliable and cost effecve source of irrigation to the farmer through solar.
4) Support and maintenance
Our dedicated solar maintenance service teams perform the repair, cleaning, and monitoring services required to optimize system performance with a 25+ year lifespan.
Solar EPC Services
Shreeji Energy is a fully foreword integrated and comprehensive EPC

solutions provider. we deploy world-class technology design, install

and commission on benchmark solar projects.

The highly skilled and dedicated EPC team at Shreeji Energy. ensure

the completion of each solar plant from concept to commissioning

including its operation and maintenance for the complete life span O

f the plant.

Our Strength in designing user-friendly EPC projects with the back up-of

experienced technicians and years of practices in the energy sector. we update

our knowledge in a day-to-day manner and so we deliver not just the best but the

best of the best solutions to our clients.